Garbage Can Washing Service Anna Maria Island, City of Bradenton, West Bradenton, Longboat Key, City of Sarasota and Siesta Key
Take Your Bins from Stinky to Sparkling
luctus nec ullamcorper mattis, pulvinar dapibus leo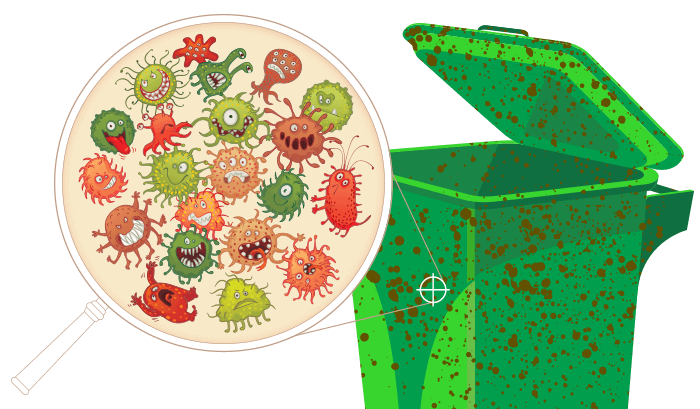 Garbage and recycling bins are breeding grounds for harmful germs, bacteria and fungus. They also attract unwanted pests like rodents and bugs that lay their eggs and leave behind feces. Gross! When our garbage can washing truck shows up at your curb to clean your bins, all of these risks are eliminated.
Take Your Bins from Stinky to Sparkling
It is also important to us to protect the environment as we grow as a business and clean more and more cans. Our trucks are equipped with reservoirs for contaminated water separate from the fresh water we use to clean each bin. We dispose of this water in sanitation sewage facilities. We use extremely high pressure in our spray guns in order to minimize the amount of water needed for each bin (approximately 1-3 gallons). Our trash can cleaning system heats the water to over 180° in order to kill harmful bacteria with heat and minimize the need for degreasing chemicals.
The need for scrubbing brushes that harbor bacteria, harsh/toxic chemicals that harm the environment, massive amounts of water and elbow grease is virtually eliminated by keeping up with a ROUTINE MAINTENANCE PROGRAM monthly cleaning service.  We bring peace of mind to the families and businesses of our community by eliminating the chore of cleaning garbage bins from the list and protecting our environment at the same time.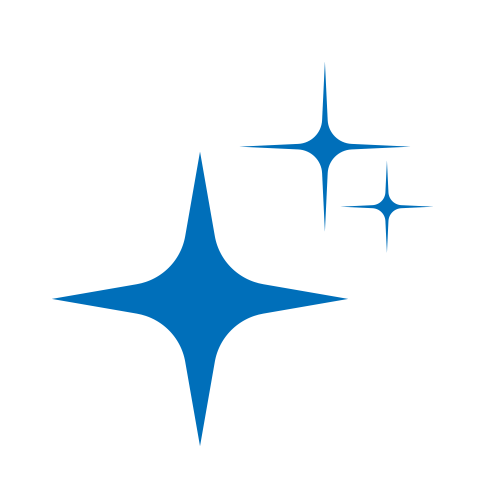 Remove the Stink and Leave your Bins Sparkling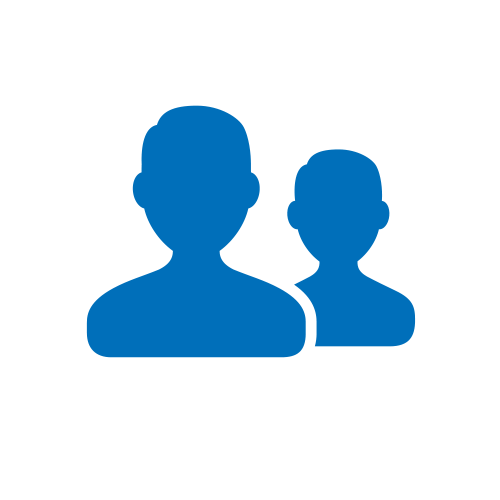 Refer a Friend/Neighbor and get One Month FREE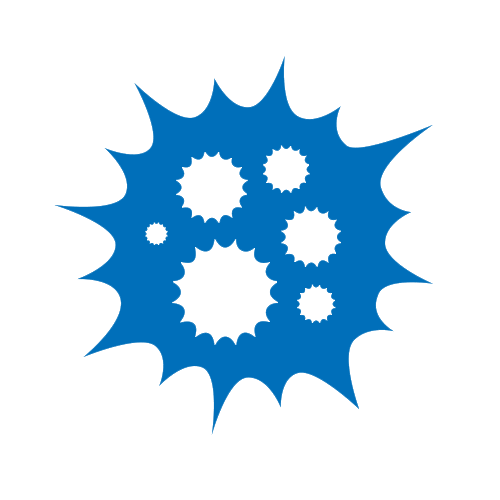 Eliminate Harmful Disease
Ready to Get Rid Of the Stink?
With Monthly Cleanings, you will be able to permanently cross off a pesky household chore that no one wants to do!